Sandra Engages The Audience ... Every Time! One-Of-A-Kind, Practical, Inspiring Content.
She clarifies how each person's bank of strengths, used as designed, works out performance and engagement for quality, service, and innovation.
Her passion as CEO/Executive Director for StrengthBank Inc. comes from understanding engagement and productivity in the workforce begins in the high school classroom.
The unique tool StrengthBank® and its COMMUNICATION WorkOuts® not only bridges the
education-to-work gap but also allows today's workforce an opportunity to mentor up tomorrow's. The ultimate result is a sustainable foundation for each of us to become and remain teachable, promotable, lovable for a lifetime of positive contribution. We can begin each day inspired, safe, expectant and end each day fulfilled by the day's activities ready for the next.
Trademarked Speciality Communication/Relationship Tool" The Ultimate People and Performance Upgrade



Booking Agent: Susan Guzzetta : (858) 270-7675 | 800-607-2535
Email Susan Guzzetta
Sandra A Shelton MEd., CTACC Speaker, Author, Executive Coach, Mentoring Strategist, Nonprofit CEO
Office 469 751-7774 |Cell 817 714 7377
Email: Sandra@sandrashelton.com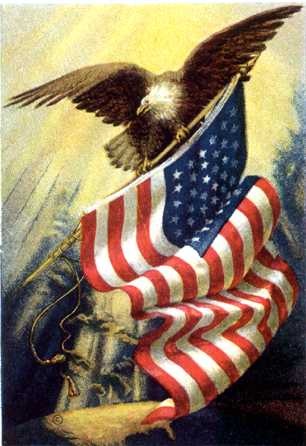 Lest we forget ...